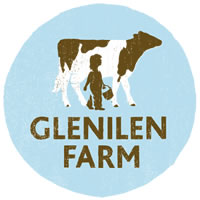 We engaged Innovate Solutions to carry out a comprehensive piece of research on our behalf.
There were qualitative and quantitative aspects to the project, we were delighted with the body of work produced, which was on schedule and gave very clear signposts for the future development of the project.
We have recommended them to a number of other companies since they carried out the work for us.